The Unofficial Website of Dufferin Grove Park, Toronto
Publications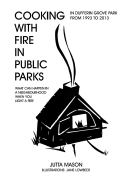 ---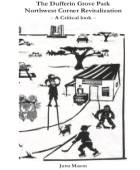 The park reno: a critical look
---
Films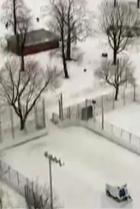 Citizen-Z Cavan Young's 2004 film about the zamboni crisis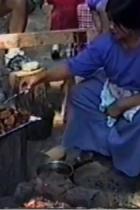 The Big Back Yard in Dufferin park, a 1995 film made by Amnon Buchbinder
---
(:redirect Home.FrontPage:)
(:redirect Home.FrontPage:)
Custodians:
The Dufferin Grove Farmers' market has its own website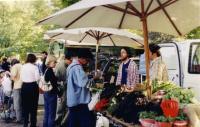 The Farmers' Market is now an online-only source of local farm produce. The orders are picked up at St.Anne's Church parking lot. Read more in the Weekly Market Notes at www.dufferingrovemarket.ca
---
April to June 2021 Park News
The link is here.
---
Learn to use your green thumb at the park gardens (or learn how to acquire one)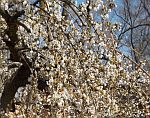 Want to join the Dufferin Grove Park Garden Club Cooperative? During June, gardening sessions are Tuesdays 4 - 6 pm and Sundays 2 o 4 p.m.
---
A park booklet: "Dufferin Grove Park as a neighbourhood commons, 1993 to 2015" is posted here -- a little history, at the end of an era, with stories, lots of coloured photos, and some short interviews. Paper copies are available in the park newsletter slots.
---
---