The Unofficial Website of Dufferin Grove Park, Toronto
Publications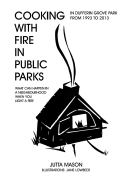 ---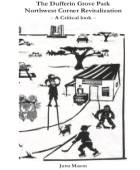 The park reno: a critical look
---
Films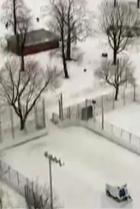 Citizen-Z Cavan Young's 2004 film about the zamboni crisis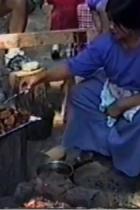 The Big Back Yard in Dufferin park, a 1995 film made by Amnon Buchbinder
---
(:redirect Home.FrontPage:)
(:redirect Home.FrontPage:)
Custodians:
The former Dufferin Grove Park Farmers' market...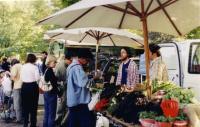 ...is located at St.Anne's Church, by pre-order only. For location and ordering info: website
The orders are picked up at St.Anne's Church parking lot. Read more in the Weekly Market Notes at www.dufferingrovemarket.ca
From market manager Anne Freeman: The market will be returning to Dufferin Grove Park, south end near the playground, from May 19 on.
---
NOTE: MOST OF THIS WEBSITE IS NOW A HISTORICAL ARCHIVE ONLY, FLAGGED ON EACH PAGE
ARCHIVE: April to July 2021 Park News -- the link is here.
---
CURRENT
Spring is coming-- learn to use your green thumb at the park gardens (or learn how to acquire one)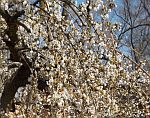 Want to join the Dufferin Grove Park Garden Club Cooperative? It will soon be starting up again. For more information, get in touch: gardens@dufferinpark.ca. read more
---
PARK BOOKLETS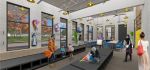 from the editor...
The Dufferin Grove Park Northwest Corner Revitalization Project: a critical look.
---
---
A park booklet: "Dufferin Grove Park as a neighbourhood commons, 1993 to 2015" is posted here -- a little history, at the end of an era, with stories, lots of coloured photos, and some short interviews. Paper copies are available in the park newsletter slots.
---
---