Rohan Walters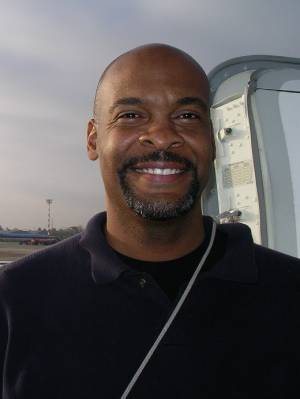 This remarkable local architect, friend of the park, and wintertime skater has given enthusiastic, helpful guidance in the park cob building advice over the years. He's well known in many parts of the City, and here are some news articles about his work:
The Star: No room for 'granny flats', July 14, 2008

Alison Hall did the math. It would cost about $150,000 to make her house on Delaware Ave. "barrier free" for her mother, Mary Hall, 77, who has rheumatoid arthritis and finds stairs difficult. To move her mom into a nursing home would cost between $40,000 and $90,000 a year. Not that that's an option right now.
Here is a blog Rohan posted for Black History Month: